Nature's Beauty At Its Best
Roan Mountain is a friendly, tiny village nestled beneath the magnificent heights of the mountain that gave it its name. The climate is wonderful and the people are delightful and friendly! In June, celebrate the beautiful bloom at the annual festival held in Roan Mountain State Park. Bring the family for a weekend of fun, food, crafts, mountain music and clogging. Cabins and campground are just up the road.
FEATURED POST
2016 Roan Mountain Citizens Club Scholarship Recipient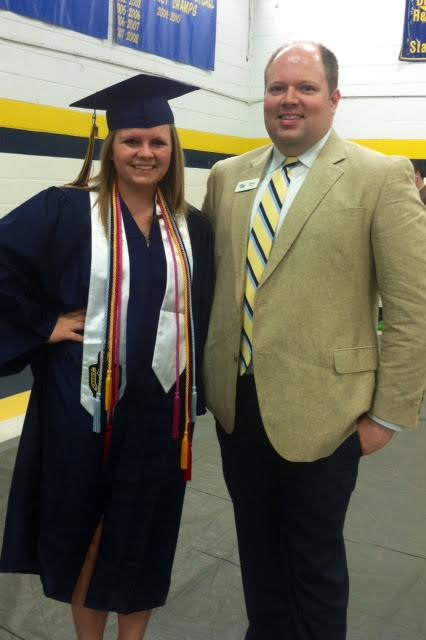 This years RMCC scholarship recipient is a young lady that has proven to be a well deserving candidate. Rebecca Dishner is a 2016 graduate of Clouldland High school, graduating in the top 10% of her c...