Nature's Beauty At Its Best
Roan Mountain is a friendly, tiny village nestled beneath the magnificent heights of the mountain that gave it its name. The climate is wonderful and the people are delightful and friendly! In June, celebrate the beautiful bloom at the annual festival held in Roan Mountain State Park. Bring the family for a weekend of fun, food, crafts, mountain music and clogging. Cabins and campground are just up the road.
2017 Roan Mountain Citizens Club Scholarship Recipient: Hayden Davis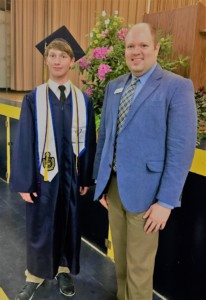 This years recipient is the well deserving Hayden Davis. This young man exudes a wealth of many talents, intellect, personality, and humility. We are proud to have Hayden as the 2017 recipient of the Roan Mountain Citizens Club Scholarship. Hayden has many goals and dreams planed for his higher education. The Roan Mountain Citizens Club is happy to be able to support Hayden in his future endeavors!
Pictured: 2017 Scholarship Recipient Hayden Davis with Club President Brian Tipton
FEATURED POST
Rhododendron Bloom June 9, 2017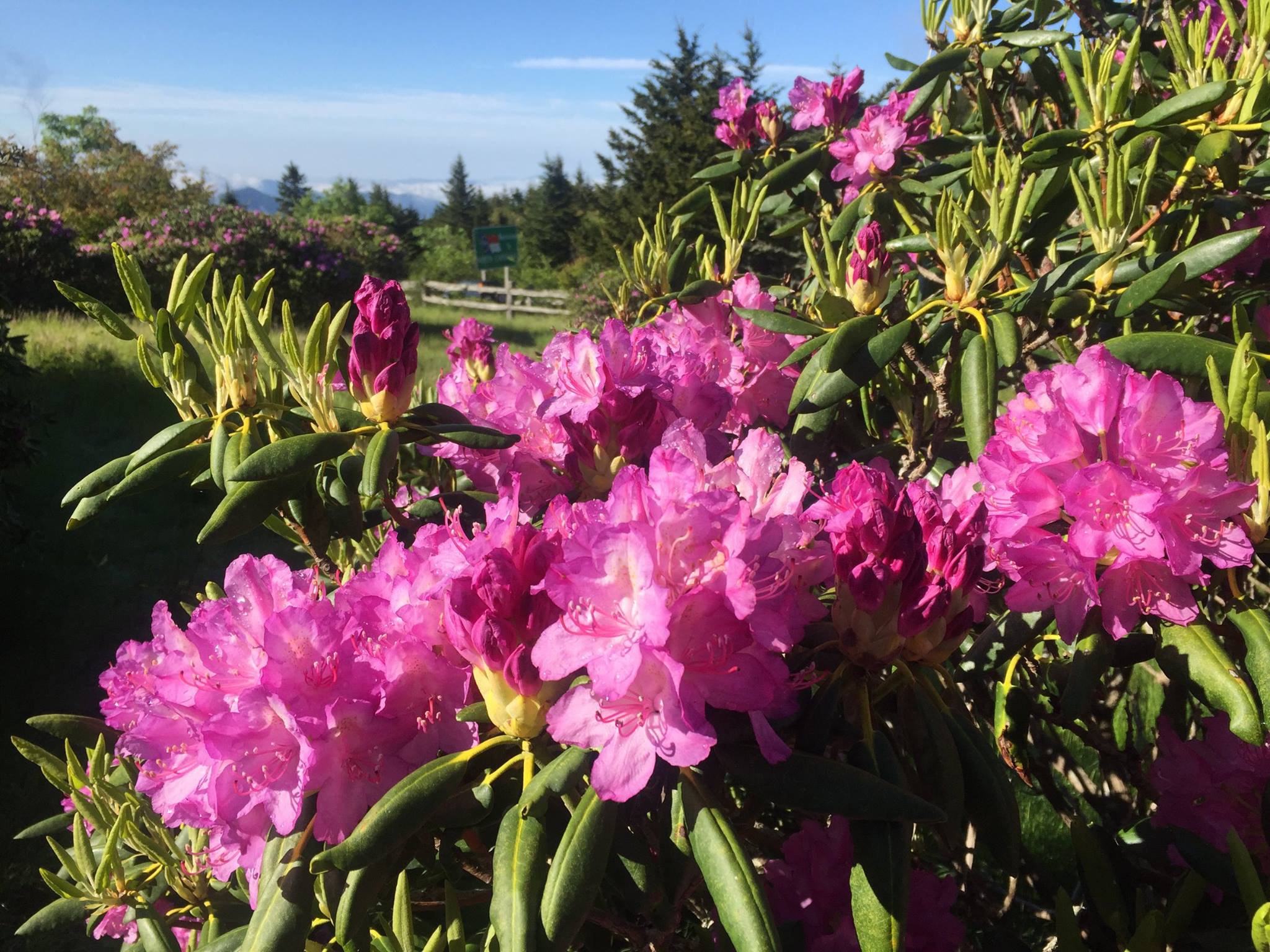 June 9th update on the Rhododendron Blooms at Carvers Gap. This will be a beautiful weekend to enjoy Roan Mountain. We are hoping that the Rhododendron Gardens on top of the mountain will bloom next w...