Nature's Beauty At Its Best
Roan Mountain is a friendly, tiny village nestled beneath the magnificent heights of the mountain that gave it its name. The climate is wonderful and the people are delightful and friendly! In June, celebrate the beautiful bloom at the annual festival held in Roan Mountain State Park. Bring the family for a weekend of fun, food, crafts, mountain music and clogging. Cabins and campground are just up the road.
2019 Roan Mountain Citizens Club Scholarship Recipient: Katie Clawson and Abby Trivette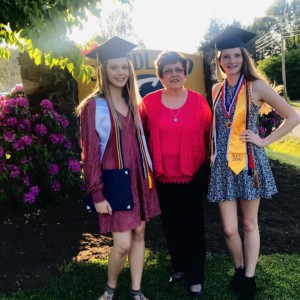 FEATURED POST
Rhododendron Festival 2020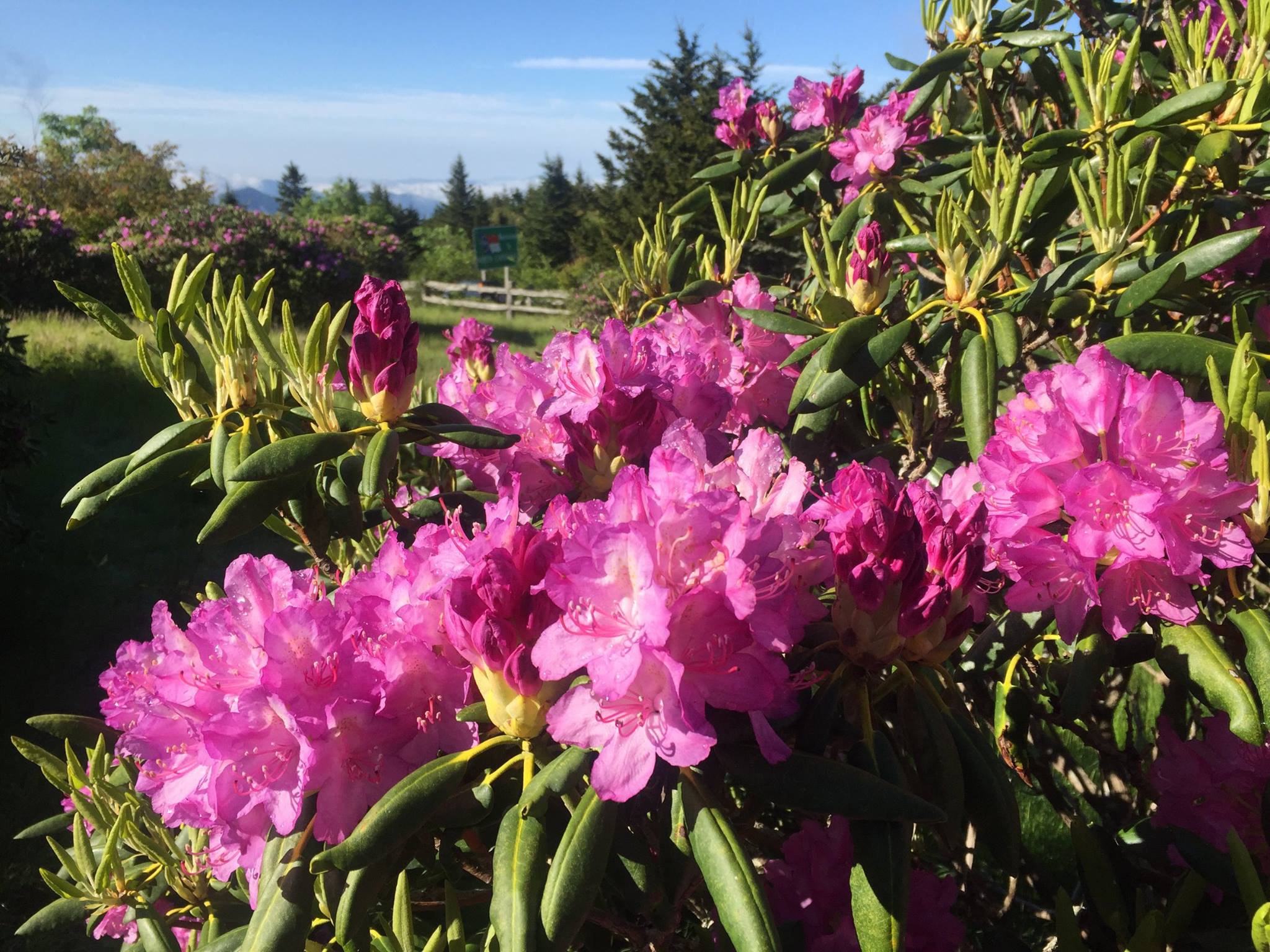 Rhododendron Festival Cancellation 2020 We are sure at this point this will not come as a surprise to most but the Roan Mountain Citizen's Club is still sad to announce the cancellation of the 2020...